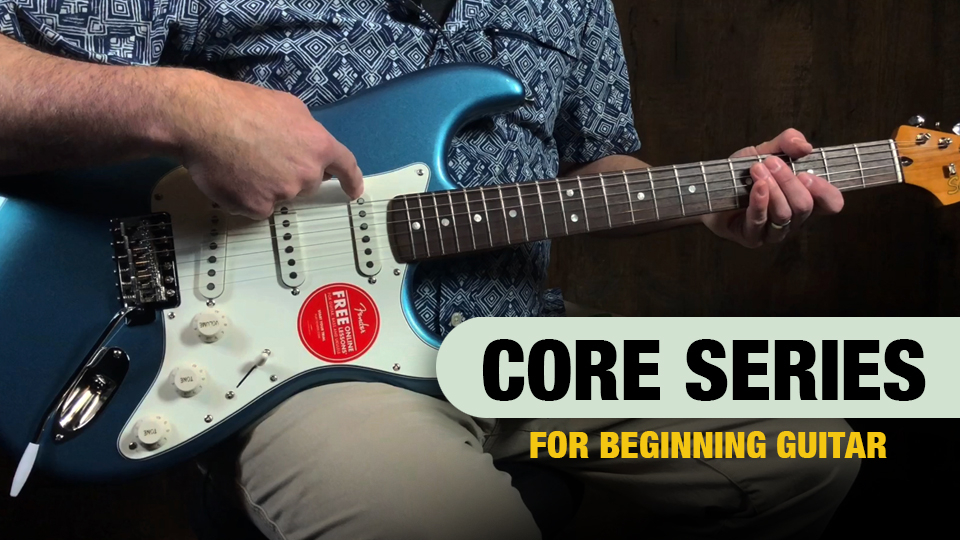 Core Course Series
Our Core Course Series is intended for the beginner/first-time guitar player and will teach you everything you need to know to play guitar, including how to hold & tune the guitar, how to write your own songs, and how to jam with your friends around the campfire. It's super fun and easy!
Series contains 6 Courses, 140 videos. Get access to the Core Course Series (and our entire catalog) for only $10/month.
Finished with Core? We Recommend These Beginner Courses...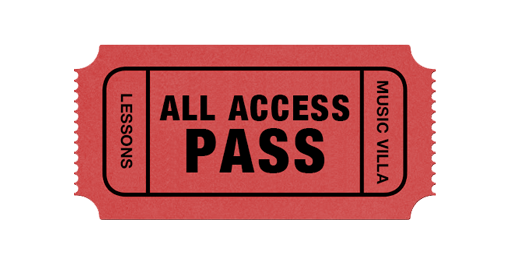 ALL ACCESS PASS
Get the ALL ACCESS PASS for only $10/month and get instant access to ALL current (and upcoming) courses in this program. Signing up is easy, and you can quit at any time… but why would you for only $10? Happy Strumming!