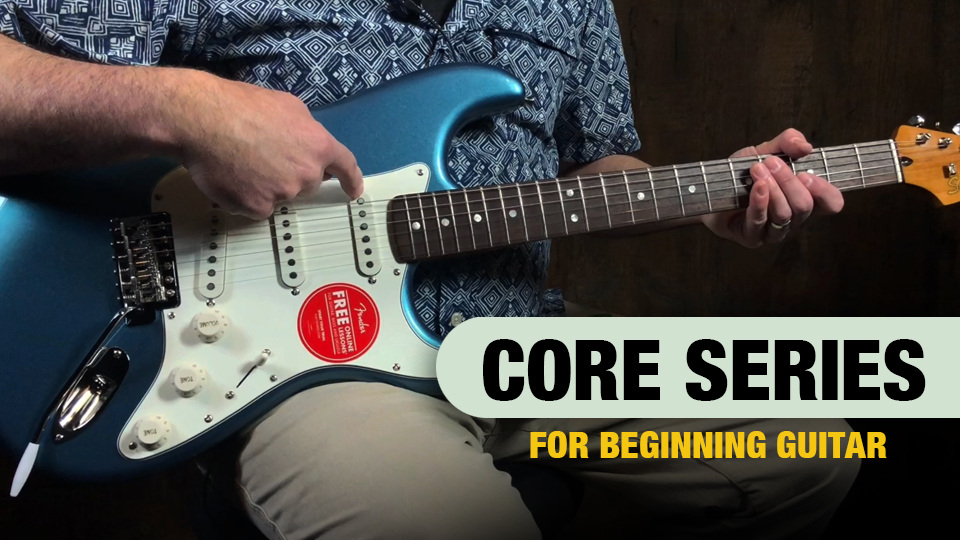 New to Guitar?
Our Core Course Series (6 courses - 140 videos) is intended for the beginner/first-time guitar player and will teach you everything you need to know to play guitar, including how to hold & tune the guitar, how to write your own songs, and how to jam with your friends around the campfire. It's super fun and easy!
Get access to the Core Course Series and our entire catalog of 300+ videos for only $10/month.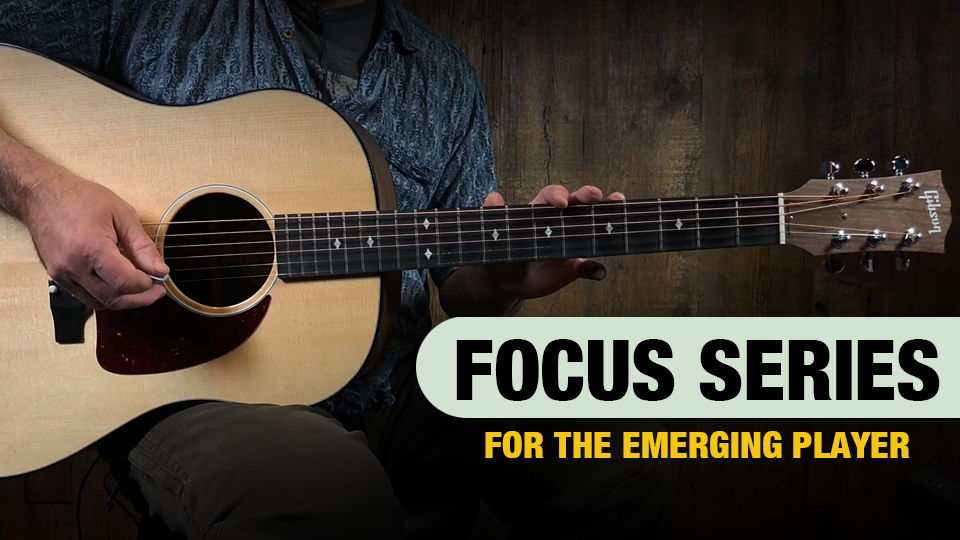 Are You Experienced?
After you're done with the Core Course Series, you'll be ready for our Focus Courses that will teach you everything from chord tricks, to blues techniques, to fingerpicking, to major & minor pentatonic patterns, to slide guitar, and beyond.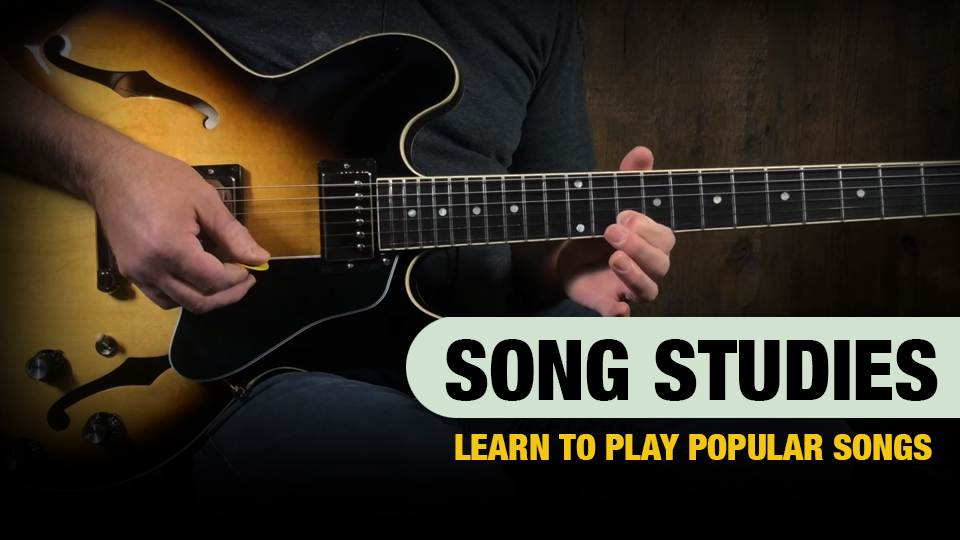 Song Study Series
Learn to play some of your favorite songs with this popular song study series… including songs from Michael Jackson, Tom Petty, The Beatles, Bob Marley, and many more. This series is a great way to impress your friends around the campfire, or learn tricks & techniques to better your own songwriting.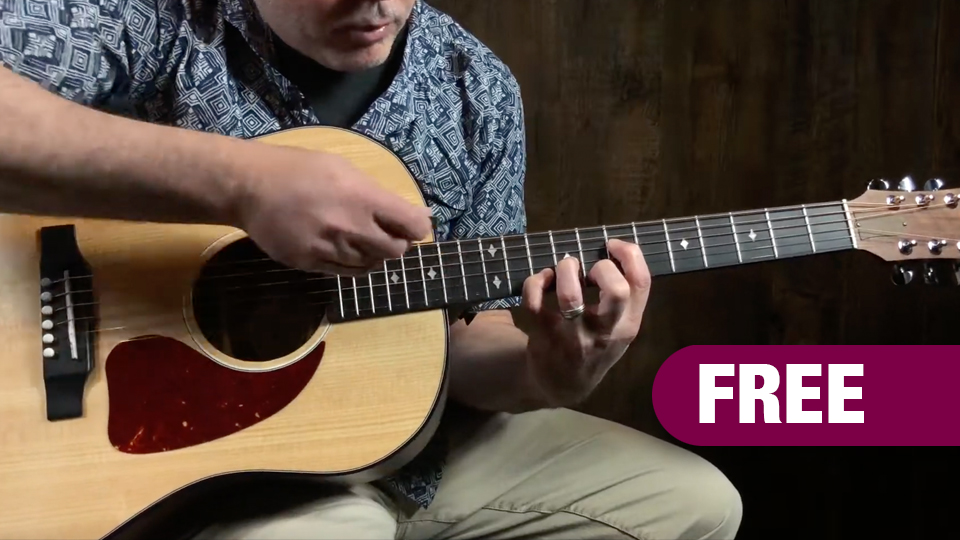 Try a Free Sample
Try some of our FREE LESSONS to get a taste of the program. It's fun, easy, and totally free. If you love it, get your ALL ACCESS PASS membership for only $10/month.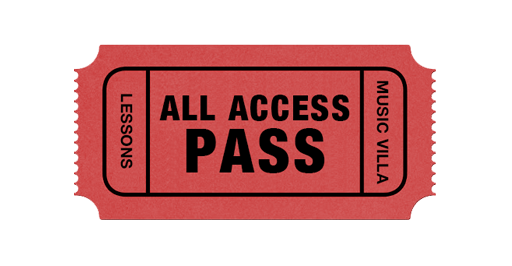 ALL ACCESS PASS
Get the ALL ACCESS PASS for only $10/month and get instant access to ALL current (and upcoming) courses in this program. Signing up is easy, and you can quit at any time… but why would you for only $10? Happy Strumming!