Guitar Pass:
The Quickest & Easiest Way to Learn Guitar!
Maybe you've always wanted to learn to play the guitar? Maybe you're looking to brush up on your guitar skills? Maybe you're looking for an easy way to learn guitar from the comfort of your own home? Maybe you just love Blaise?
Whatever the reason, congratulations on discovering Guitar Pass! Your guitar journey is about to become way more fun & enjoyable thanks to Blaise's user-friendly and simple (yet in-depth) approach to learning the guitar. From first-time player, to beginner, to emerging player, Guitar Pass offers an array of guitar courses designed to get you playing different styles & techniques with very little time, effort, or money involved. Get started today for only $10/month!
Courses include song studies, chord tricks, scales & soloing, strumming & rhythm, country picking, rock riffs, fingerpicking, open tunings, triads, the caged system, slide guitar, barre chords, blues basics, and many more!
New to Guitar Pass?
Go in-depth with our Core Course Series, or feel free to jump around. Here's how the site works…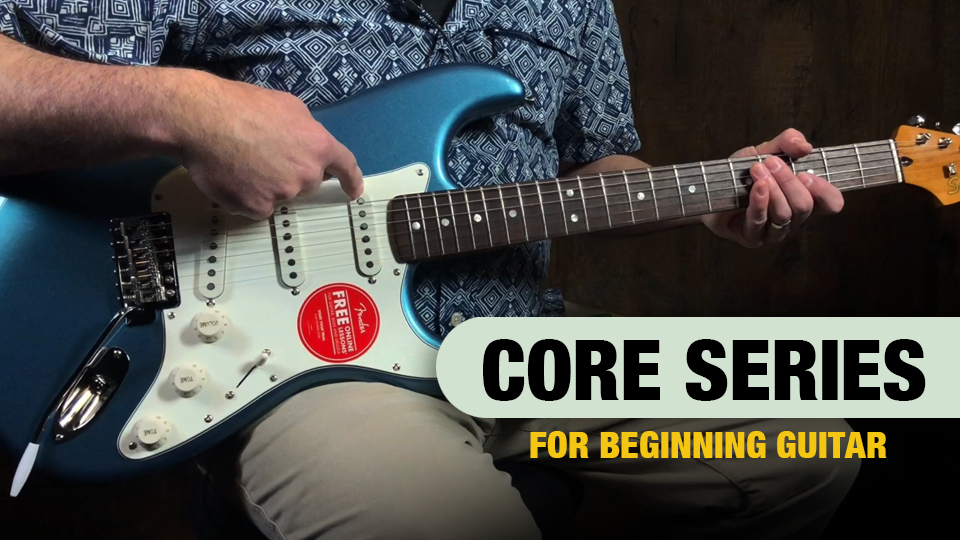 New to Guitar?
Our Core Course Series is intended for the beginner/first-time guitar player and will teach you everything you need to know to get started on guitar including how to hold & tune the guitar, how to write your own songs, and how to jam with your friends around the campfire. Or try our Quick Start Beginner Videos if you feel like jumping right in! With these courses, you'll have the perfect knowledge base to move to your next guitar level!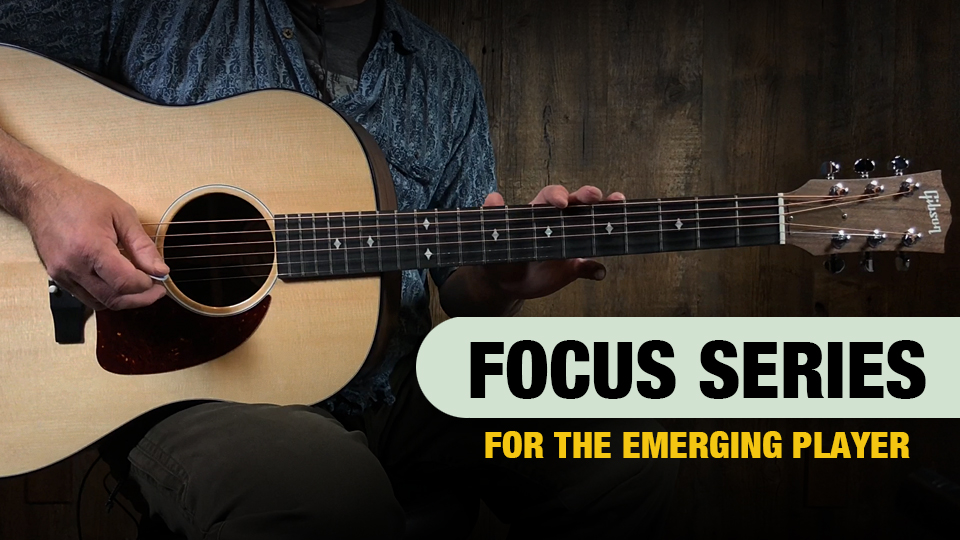 Are You Experienced?
After you're done with our Core Courses and Beginner section, you'll be ready for our Focus Courses that will teach you everything from chord tricks, to blues techniques, to fingerpicking, to major & minor pentatonic patterns, to slide guitar, to genre studies, and beyond. This is a great place to improve your guitar skill & knowledge, and is ideal for most all level players!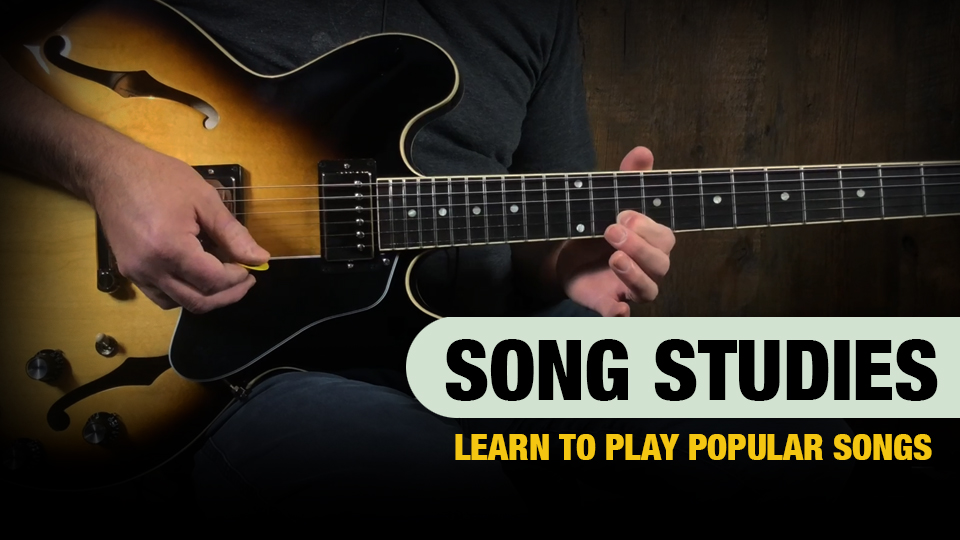 Learn Popular Songs!
Learn to play some of your favorite songs with this popular song study series… including songs from Michael Jackson, Tom Petty, The Beatles, Bob Marley, and many more. This series is a great way to impress your friends around the campfire, or learn tricks & techniques to better your own songwriting. If you're going to play guitar, might as well learn from the greats!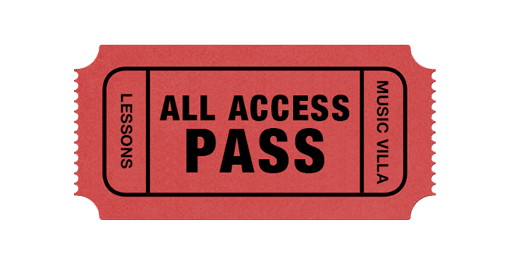 ALL ACCESS PASS
Get the ALL ACCESS PASS for only $10/month and get instant access to ALL current (and upcoming) courses in this program. Signing up is easy, and you can quit at any time… but why would you for only $10? Happy Strumming!